Panda Express celebrates Lunar New Year!
Swing by your local Panda Express to celebrate Lunar New Year from January 22 – February 5. Lunar New Year is the beginning of a calendar year whose months are moon cycles, based on the lunar calendar.
Panda Express works hard to raise funds all year long for Children's Miracle Network and Cincinnati Children's. Show your support by rounding up at the register and thanking your Panda Express associate.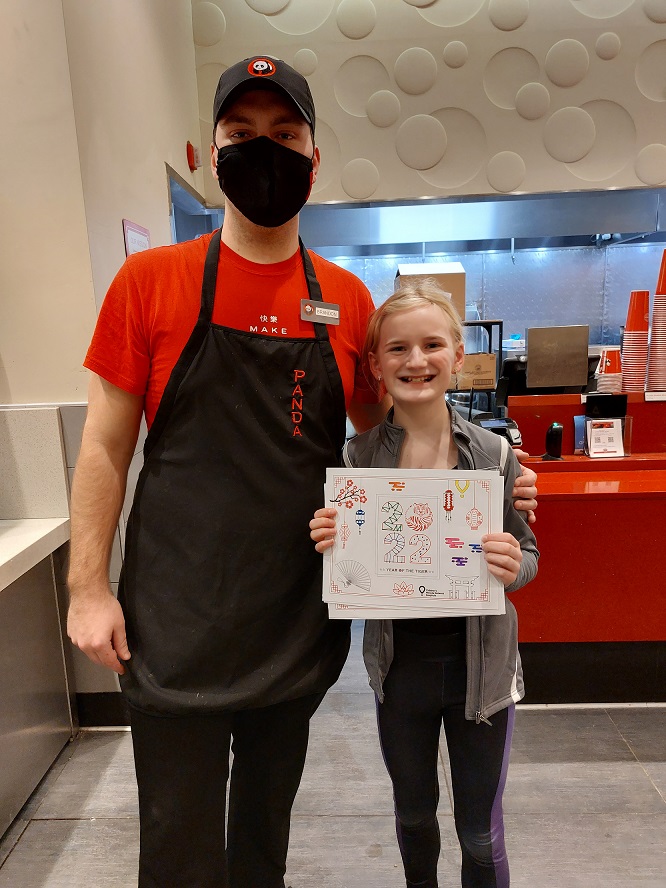 #changekidshealthchangethefuture #kidscantwait