DQ goes above and beyond for Cincinnati Kids!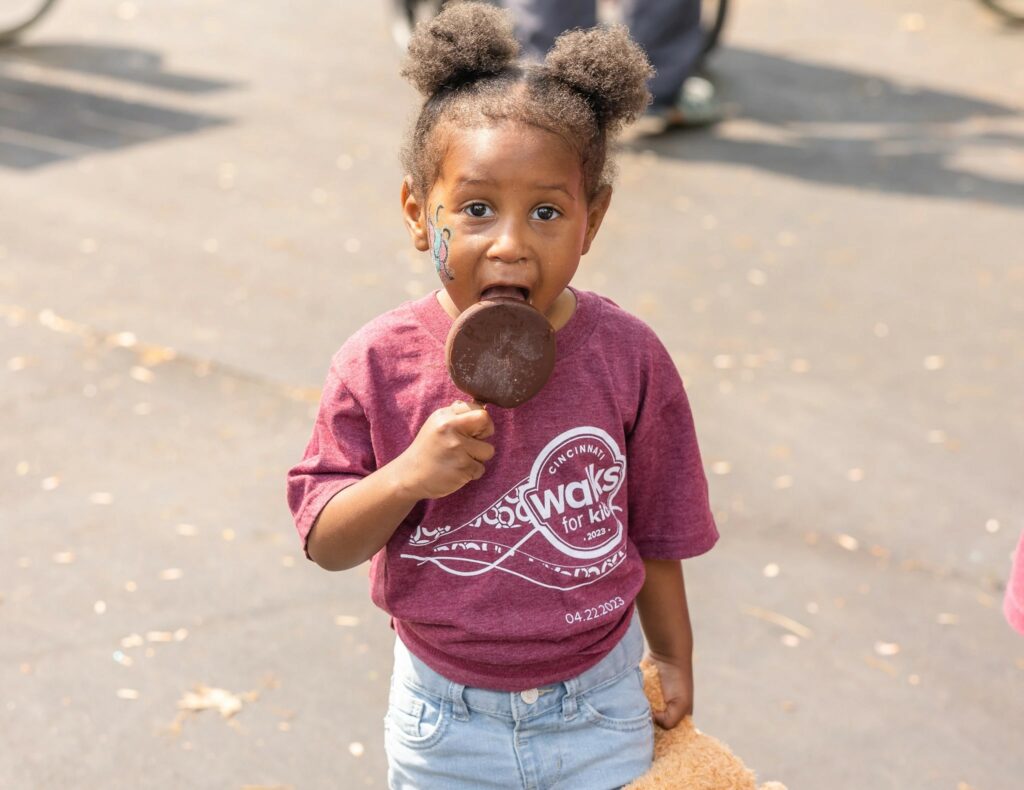 A HUGE thank you to our local Dairy Queen stores, led by Business Consultant Julie Plyant, for donating Dilly Bars for the recent Cincinnati Walks for Kids event held at Coney Island on Saturday, April 22! Thank you for going above and beyond to support Cincinnati Kids!
Events like the Walk help raise crucial funds for our mission, and your support helps make the event more engaging for our participants – which directly relates to the total raised! We could not do it without your support!
THANK YOU… we are changing the outcome together!